Click! Legal Service
Powered by Mobile Technology
Completing Every Task With Speed and Transparency Industry Leaders in Service of Process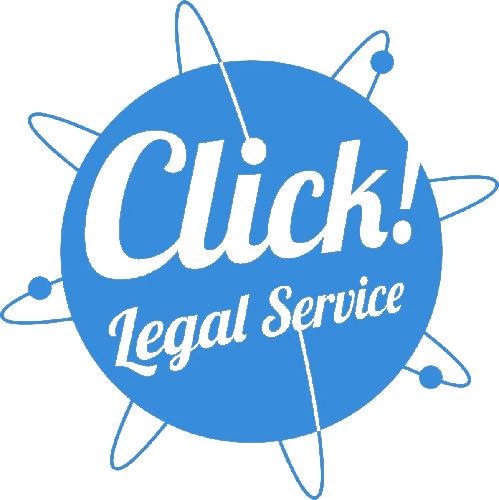 High-Quality Service of Process
Tailored to Your Needs
Powered by Mobile Technology. Leaders in Service of Process with 35 Years of Experience
Serving all of California with Associates covering all of the United States
Click! Legal Service has the national resources to provide fast, high-quality process service, whether your party is nearby or far away. Our network of certified process servers spans all 50 states and are experts in their jurisdiction's standards, ensuring your proof of service will be accepted in court.
High-Quality Service of Process
Professional Service

Our registered and bonded process servers achieve the highest standards, so you are assured that your documents are in excellent hands.
GPS, and Photo Evidence

For each attempt, you can view time-stamped proof of your process server's location.
We Validate

Every service is verified for compliance with the norms and regulations of your court by our team.